This post contains affiliate links and I will be compensated if you make a purchase after clicking on my links. I was compensated for this post.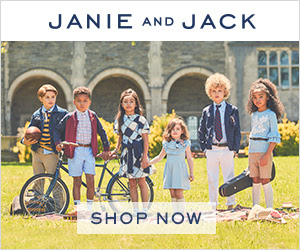 Butterfly Mommies, if you're shopping for winter clothes for your little humans check out
Crazy 8
, they have a new Holiday collection and I'm sure you'll find something adorable for them. Crazy 8 has all the fashion you need to #ShineYourWay this Holiday season. From winter florals to holiday hi-tops, your #Crazy8Kid can mix and remix favorite pieces to stand out from the crowd this season.
Shop Crazy 8's New Holiday Girl Collection
or
Shop Crazy 8's New Holiday Boy Collection